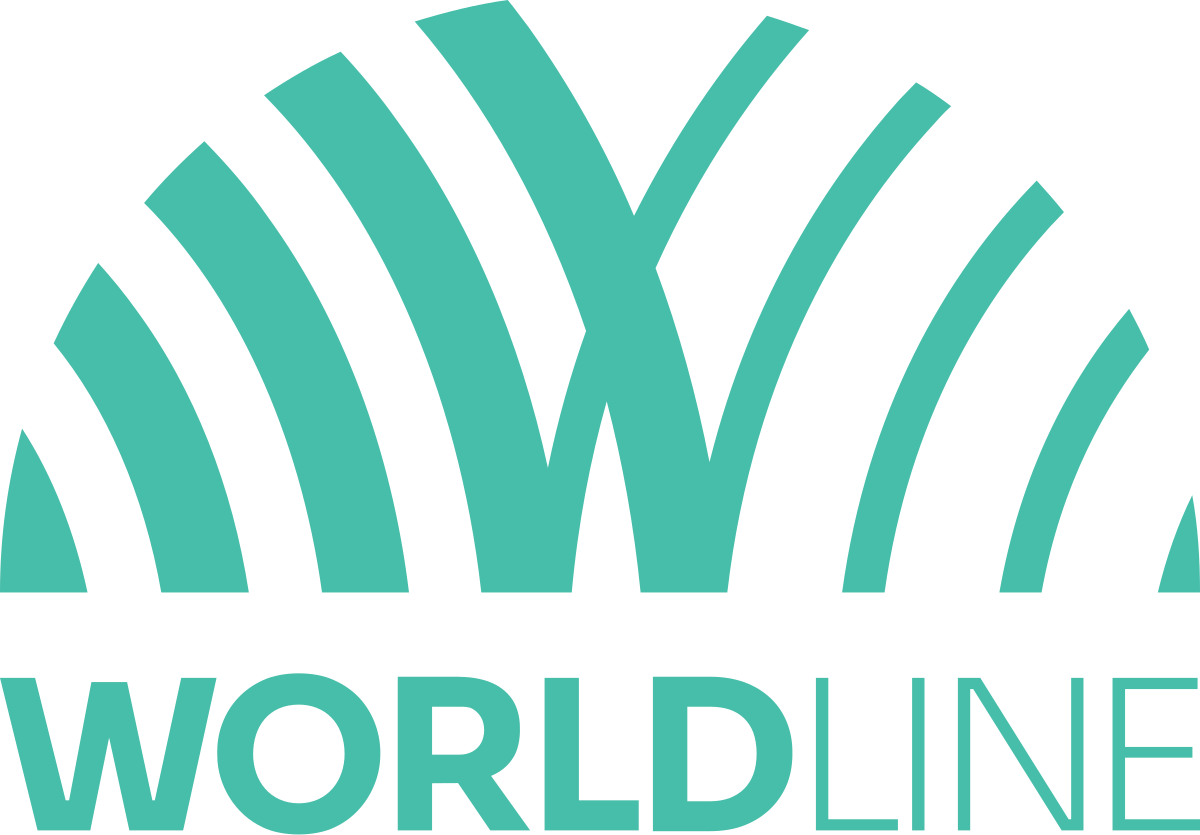 To ensure the security of online payment and your personal data, www.lelongdutage.com uses e-Commerce solution WORLDLINE (ex Ingenico). WORLDLINE is a global leader of integrated payment solutions.When paying online, your bank details are encrypted by WORLDLINE which ensures the privacy and security of the transaction between the customer and the bank using SSL (Secure Socket Layer).Your credit card number and expiry date are always encrypted and never circulate unencrypted. At no time are your bank details communicated, recorded or stored on www.lelongdutage.com website. -----WORLDLINE handle the payments of thousands of commercial sites on the net in more than 45 countries. The secure platform WORLDLINE is PCI-DSS certified (PCI DSS: Payment Card Industry Data Security Standard), which upholds the most rigorous safety standards of the payment industry. For more information about WORLDLINE and its secure payment solutions, visit www.worldline.com

The official partner bank of LE LONG DU TAGE is Crédit Mutuel

Payment by Credit Card (Visa, MasterCard, Carte Bleue) is available for all orders made on www.lelongdutage.com website. > COMPLETELY SECURE PAYMENTYour bank details are encrypted by Ingenico Payment Services which ensures private and secure transactions using SSL (Secure Socket Layer).Your credit card number and expiry date are always encrypted and never circulate unencrypted. At no time are your bank details communicated, recorded or stored on www.lelongdutage.com website.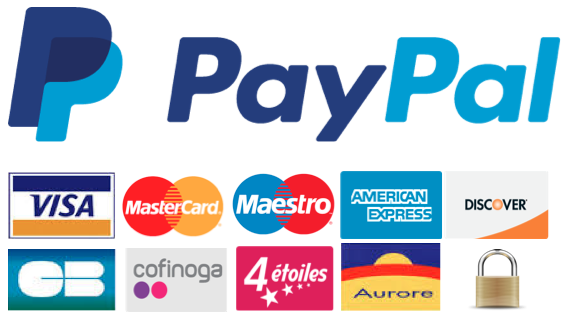 Fast safe payment with debit/credit card or PAYPAL (Visa, MasterCard, CB, Maestro, American Express, Cofinoga ou Privilège, Carte Aurore, Dicover, 4 étoiles,...)

We can also offer you payment by bank transfer. When selecting this payment method, the interface will show you the bank details for LE LONG DU TAGE that you will need for the transaction. Upon receipt of your payment, an email confirmation of your order will be sent. The transfer fees will be borne by the customer.> PLEASE NOTE : When paying by bank transfer, delivery time will be approximately between 48 and 72 hours longer than for a credit card payment.