CRAFTSMANSHIP & ADVANCED TECHNOLOGIES
AT THE SERVICE OF PROFESSIONALS

Since 2012, LE LONG DU TAGE has developed a portfolio of partner brands and manufacturers carefully selected for their quality, reliability and know-how.Established in Portugal, our recognized partners in the furniture, lighting and upholstery sectors, have production solutions adapted to the specificities of the most demanding projects, from the unique craft piece to the mass production project using the latest cutting-edge technologies.

SOURCING OF FURNITURE & LIGHTING
We offer a wide range of products, brands and exclusives selected from the best craftsmen and selected manufacturing partners.

BESPOKE FURNITURE
Upon request, we can design and produce a line of products adapted to your image and your needs. From artisanal manufacturing to mass production using the most advanced technologies.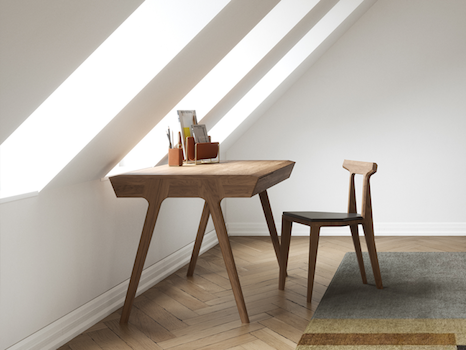 ARCHITECTS & INTERIOR DESIGNERS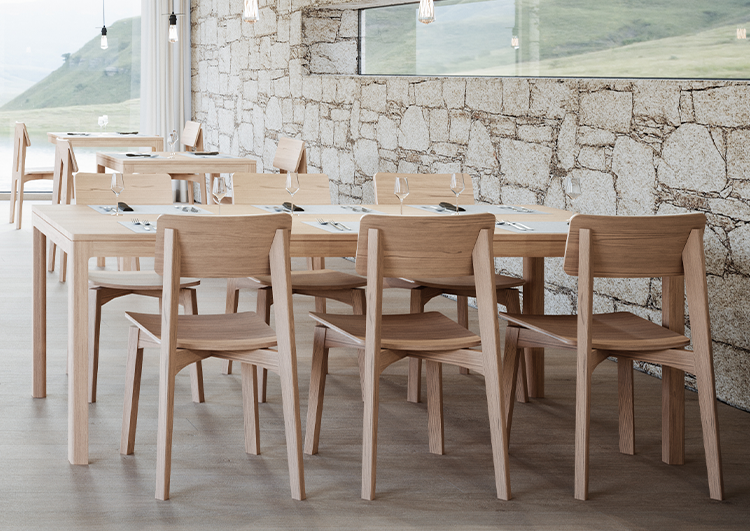 BARS & RESTAURANTS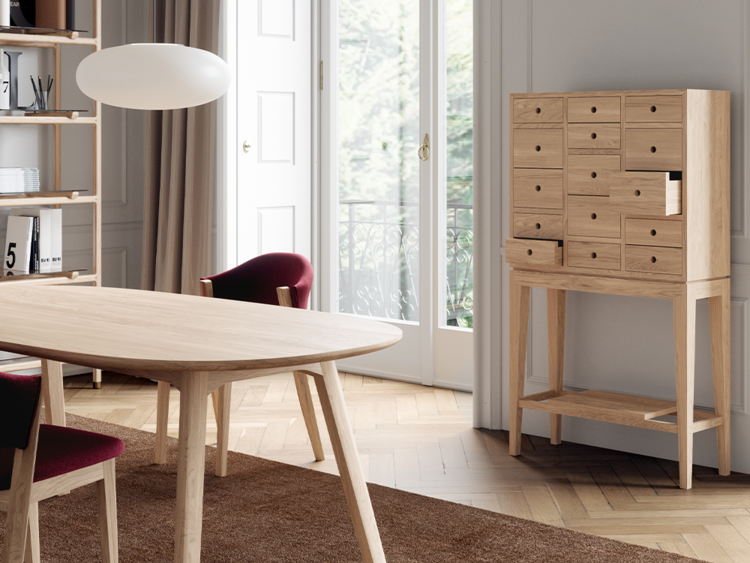 OFFICES & SHOPS
TELL US ABOUT YOUR PROJECT