Collections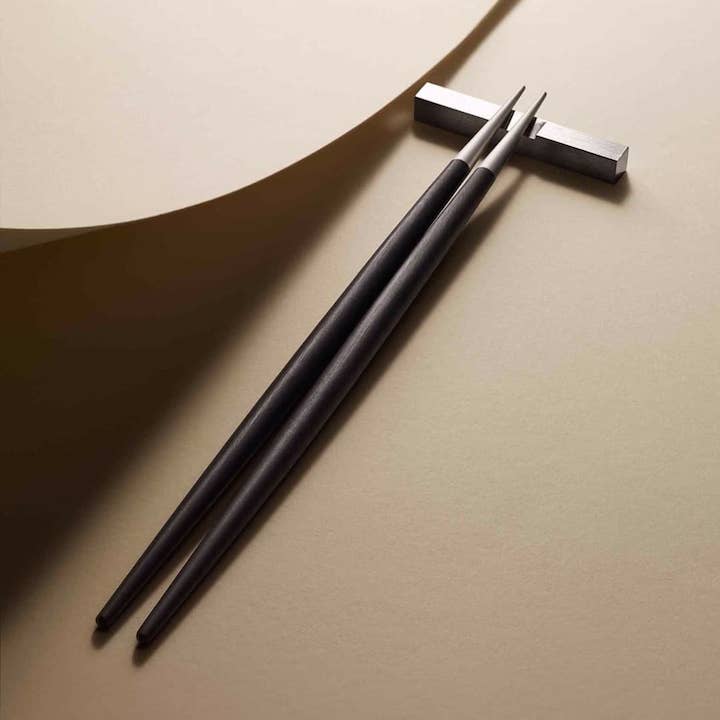 YOU ARE A PROFESSIONAL?
CUTIPOL cutlery is high quality cutlery made in Portugal. They are known for their elegant design as well as their superior craftsmanship. LE LONG DU TAGE has been an official partner of CUTIPOL since 2015 and equips catering professionals. Tell us about your project.
No products available yet
Stay tuned! More products will be shown here as they are added.